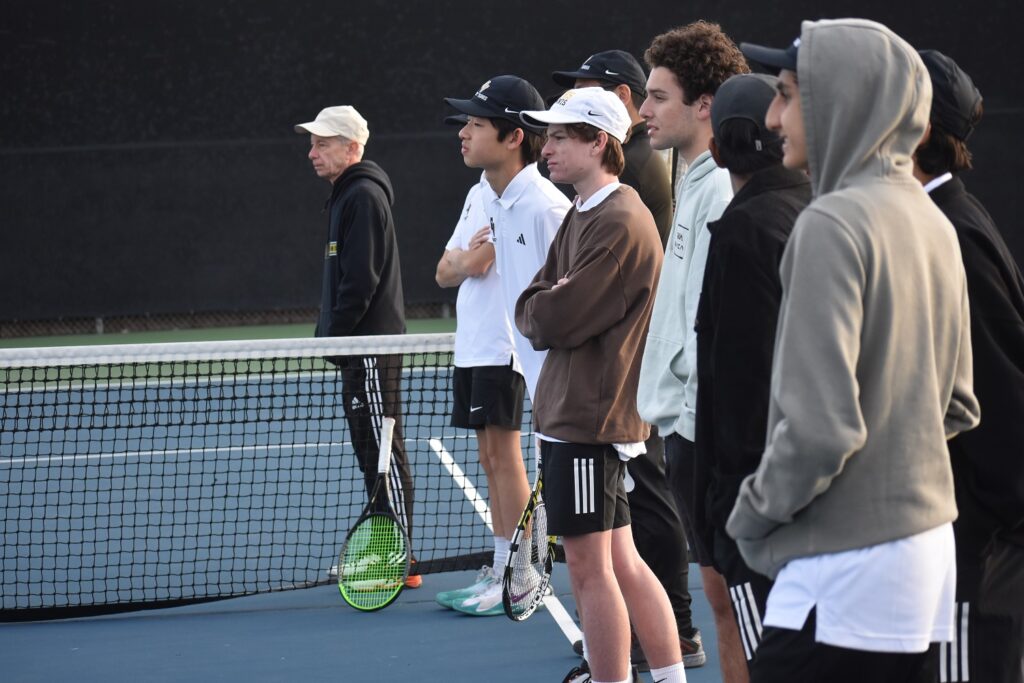 3/13 – 3/18 News and Announcements
After having to cancel their first league match due to rain, the Cougars grounded the Chargers in a 14 – 4 win on Thursday. They're looking to continue their success against the Diablos and Mustangs next week.
Matching Varsity's score against El Toro, JV also took a 14 – 4 on Thursdays. They're scheduled to play the Tartans at home (rescheduled from preseason) before tackling Trabuco on Thursday as well.
3/18 Tennis Clinic: It's looking like our clinic is a go for this Saturday! It will be from 9 am – 11 am.
Congratulations!
Girls Tennis
2022 Undefeated Sea View League Champions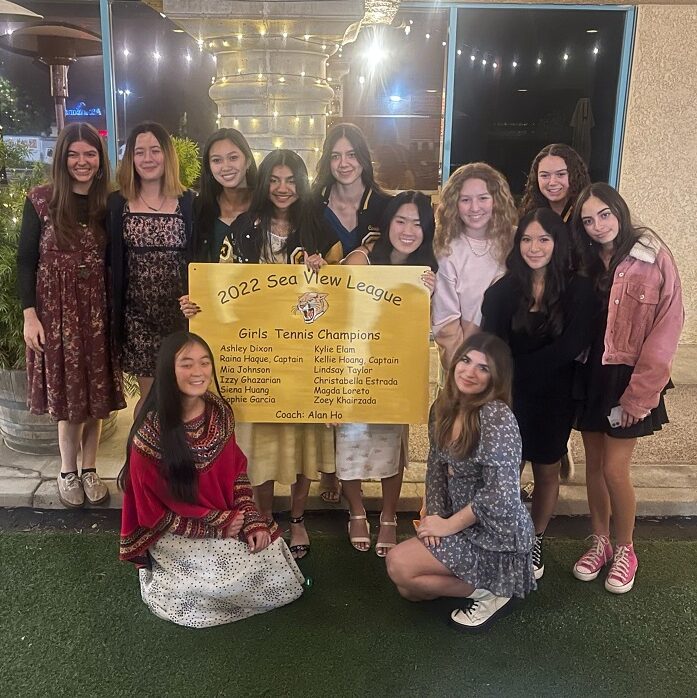 Congratulations!
Siena Huang
2022 Sea View League Singles Runner Up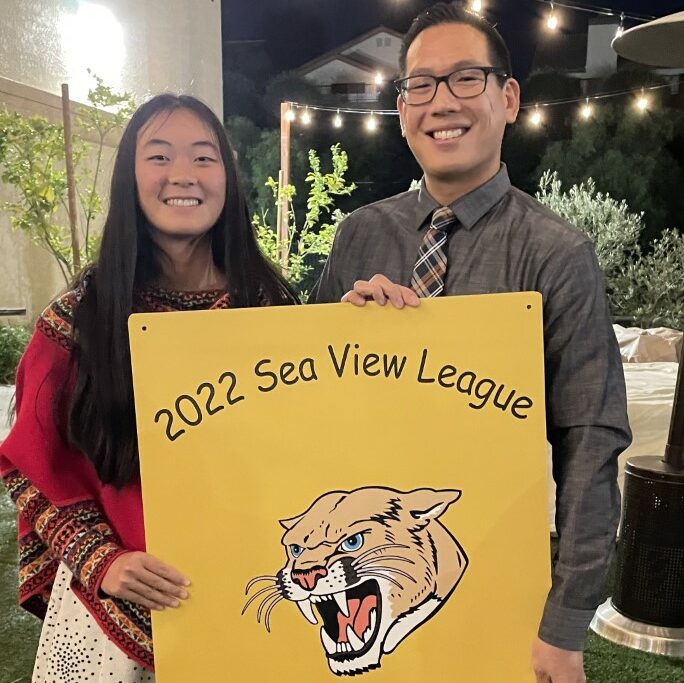 Congratulations!
Raina Haque & Kellie Huang
2022 Undefeated Sea View League Doubles Champions
Congratulations!
Erick Kim
2022 Sea View League Singles Champion